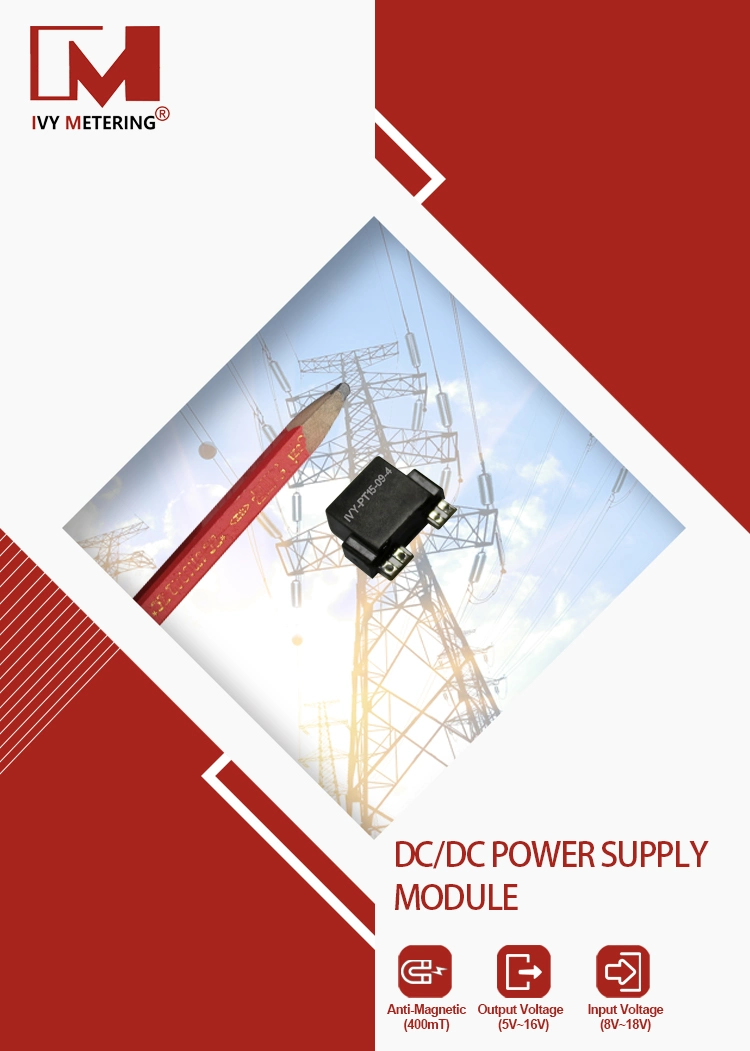 Parameters

Value

Static Input Current

≤

7.5mA

Voltage @ No Load

5V~16V

Operating Voltage

8V~18V

Operating Temperature

-40

ºC

to +85

ºC

High Voltage Insulation

4.2kV

Conversation Frequency

135kHz

Magnetic Immunity of 400mT

10mm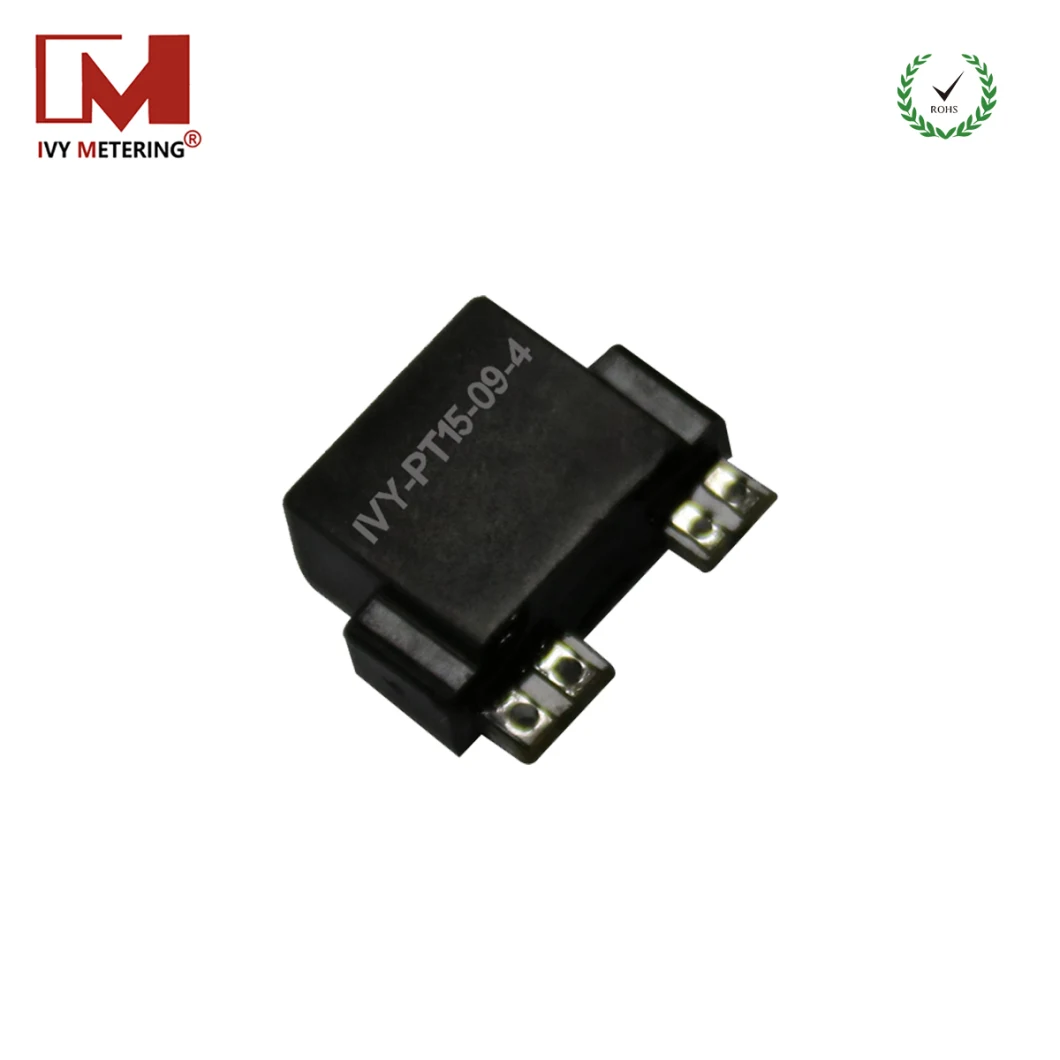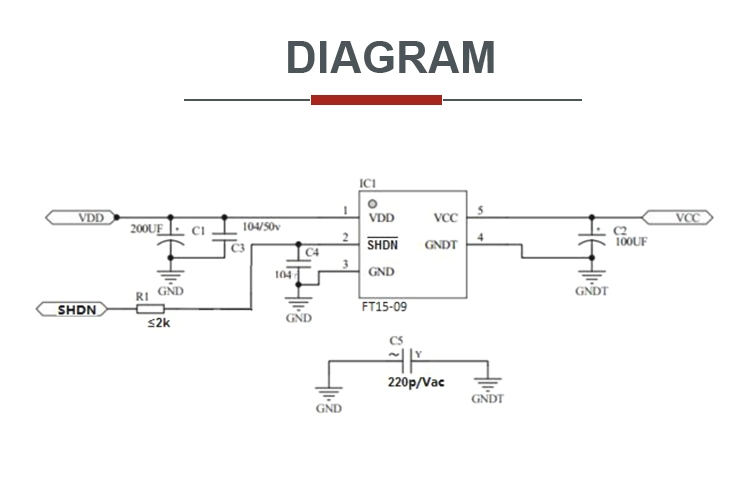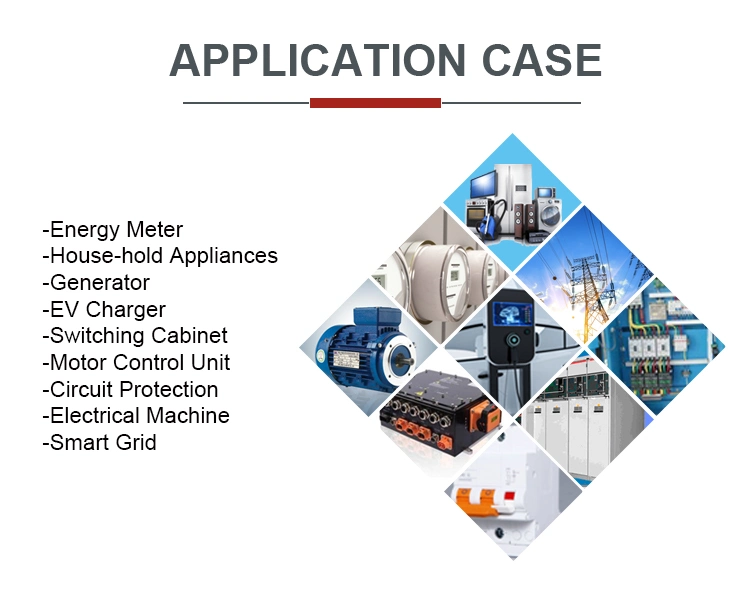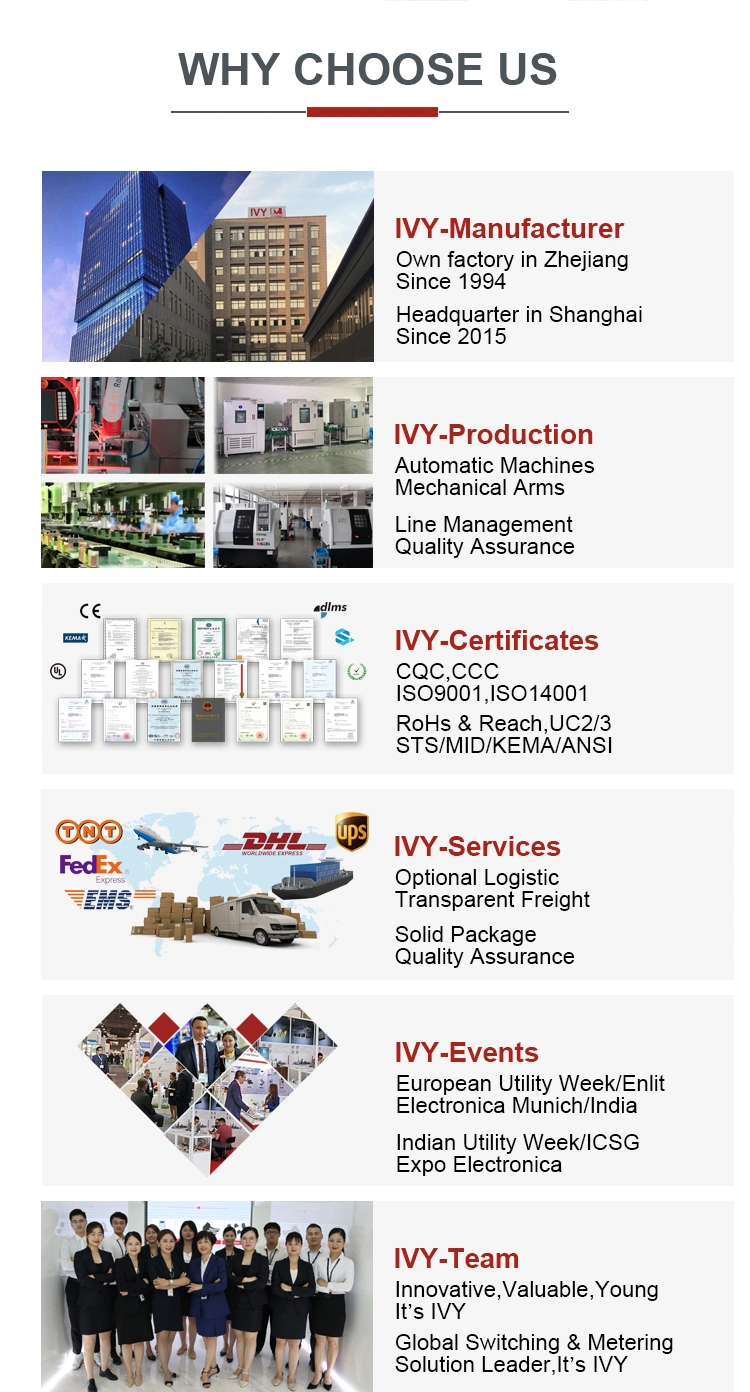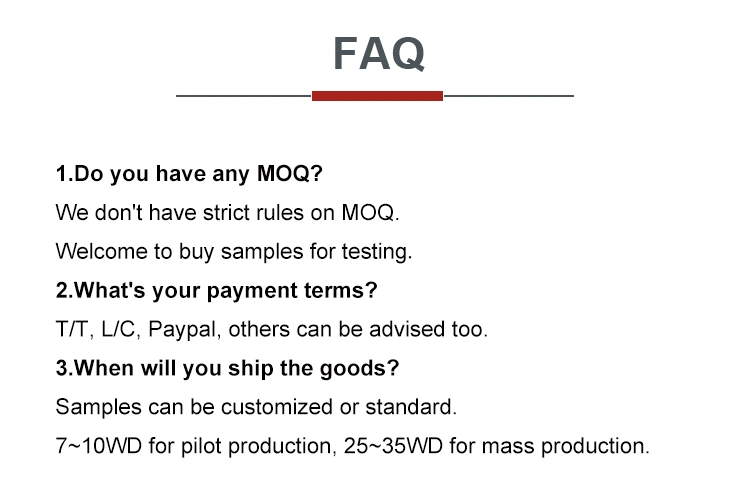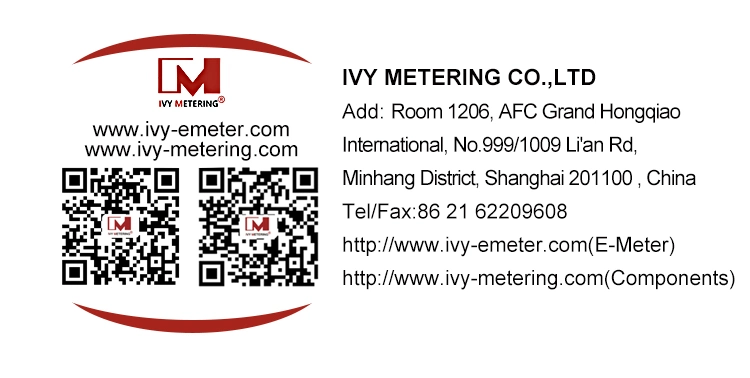 Cautions of Modules:
1.About the options of modules
(1) IVY focused on switching and metering solutions since 1994, we have power supply module, communication module,
power supply isolation module, communication isolation module etc.
What
'
s more we have smart module. In this case plz decide what kind of module you are looking for.
(2)Then you have to confirm below main points:
Power supply module- we have AC DC power supply module, DC DC power supply module, power supply module with isolation.
For power supply module, the type(1 way, 3 ways etc) and voltage(5-18VDC) of input, output, withstand voltage,seal and isolated or not are the main factors.
Communication module- we have RS485 communication module,PLC communication module,G3-PLC communication, LoRawan communication module,
communication isolation module etc. For these communication module, the communication method, the speed, the distance and stability etc shall not be ignored.
Smart module- traditional modules for energy meter or household appliances mainly have less functions, but nowadays module was combined with high frequency transformer chip,
isolation chip,current transformer,shunt etc, for example RS485+ normal measuring module, it become smart measuring module which can realize the sensing of electrical data.
2.More information
(1) All the components inside of energy meter can be purchased from us, but we prefer to offer the components together with energy meter or relay/CT, if small qty the price can not be
competitive.
(2) If you have any questions about PCBA design like the layout & distance of these items, we can also help you and design for you with your BOM list and other requirements.