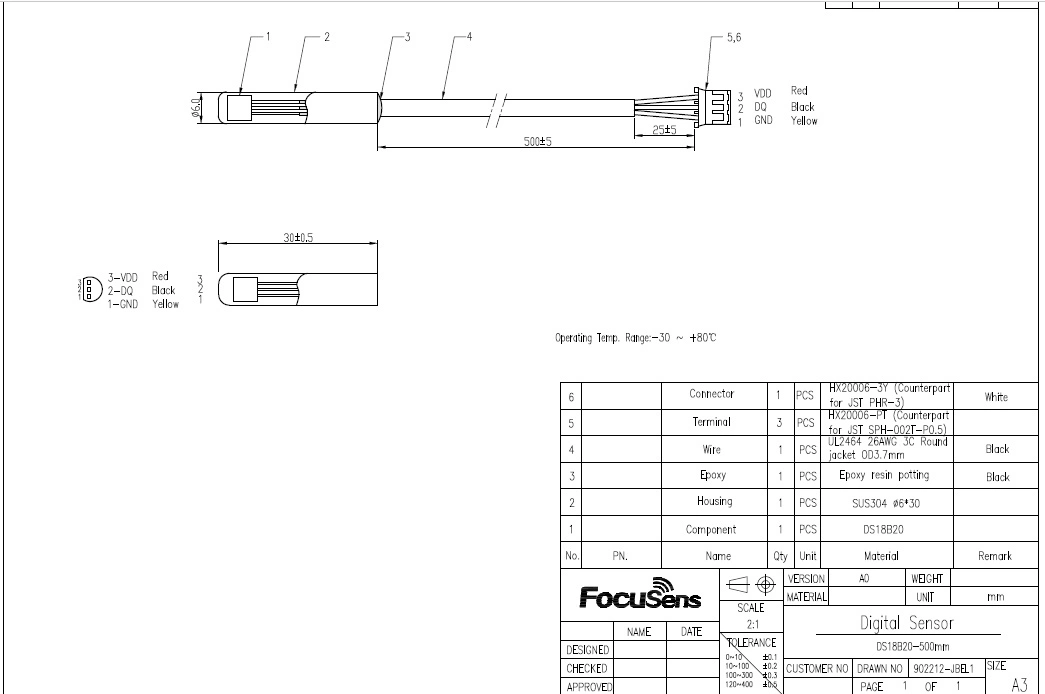 Note:
1. House material, size and configuration adjustable according to mounting requirement.
2. Cable insulation, gauge and length adaptable with requirement.
3. Other accessories available on request.
4. If only monitor the environment temperature, may be used MAX31820, but power supply from 3.0V to 3.7V, and ±0.5°C Accuracy from +10°C to +45°C 5. 1-wire communication protocol see MAXIM "DS18B20" datasheet
Related Products: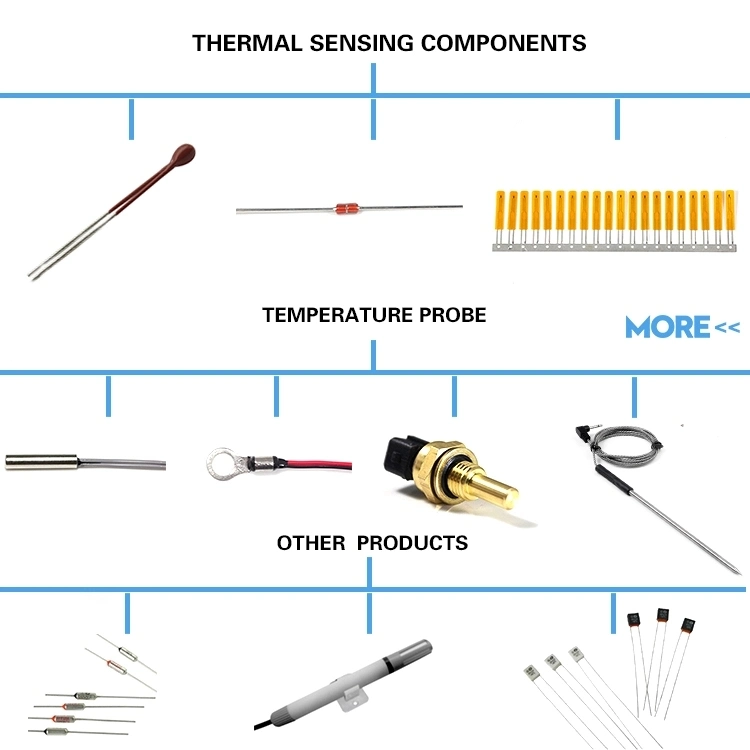 Certifications: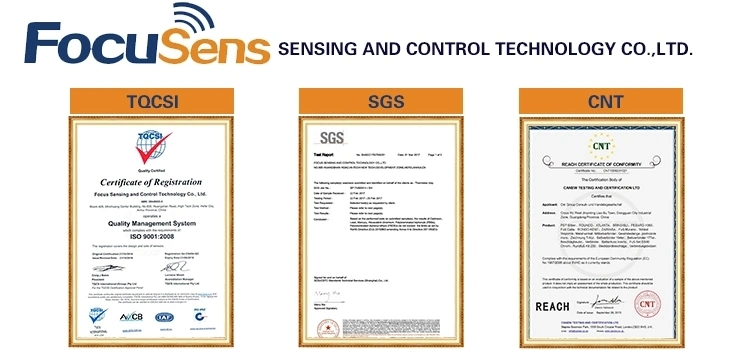 FAQ:
1. Do you have any discount?
Yes, if you buy large QTY, please send us a email, we will give you a big discount.

2. What terms of payment are available?
We accept L/C, T/T, Western Union, Money Gram, Paypal, etc.

3.When will you arrange the production?
We will arrange the production immediately after receiving your payment.

4. How about the usual delivery?
We usually send the parcel by DHL, EMS and TNT.

How to ensure the quality of your order products?