40kva stabilizer three phase automatic voltage regulator

Advance:
AVR and SBW series AC compensation voltage stabilizer(hereinafter referred to as voltage stabilizer). it is an power supply product which is developed by our company and combines the international advanced technology and our nationl condition.it can keep the output voltage stabilized while the input voltage changes.
This series product has many advantages compared with the other type voltage stabilizer, such as large capacity, more efficient,no wave distortion,steady voltage adjustment,available for different kinds of loads, withstand overload for short time, working for a long time, unattended,freely swith between manual
control and automatic control,freely switch between mains supply and stabilized voltage supply.set up protection devices for over-voltage,under voltage,over current,delay and mechanical breakdown,small size,light weight,install and use conveniently.
Its Features:
1.Industry proven design
2.small size,light weight,easy install
3.Maintenance free
4.Hassle-free performance
5.Widely Input Ranges can be supported to meet Particular needs
6.Reliable, Prompt After-Sales Service(2 years warranty)
7.Energy Efficient Products saving on Power Fees
8.Indoor(IP23) orOutdoor(IP65) can be choose

Application:

1.CNC Machining Centers 2.SMT 3.Printer 4.EDM
5.High way/railway system 6.Medical facilities 7.Laser cutting machine 8.Circuit board drilling machine
9. Automatic insertion machine 10.CNC punch press 11. Net communication basic system
12.Petrochemical/Oil/Power system 13 Broadcast/Television/Bank system 14 Plastic Injection Molding Machines
15 Particularly suitable for large power fluctuations, worst power supply environment because transient mutations voltage, and where voltage regulation is needed.

Technical parameters:
1

Type

AVR

2

Capacity

40kva


3


AC Input voltage

Switch

3P60A(CHINT brand switch)

Phase

Three Phase

Voltage

320V-480V (or customized)

Frequency

45HZ-65HZ

4



AC Output voltage

Phase

Three Phase

Voltage

400V (or customized)

Frequency

50/60HZ

5

Rated output current

57A

6

Voltage Accuracy

±1-5%V Adjustable(Factory set±2%)

7

Load working

Continuous working keep 80% load

8

Efficiency

>98%

9

Response time

<0.1s

Waveform Distortion

No distortion (the same with input waveform)

10

Insulation strength

2500V/Min

11

Insulation Class

H class(200 degree C)

12

Cooling method

Natural cooling/Fan system cooling

13

Resist electric strengh

2500VAC/min

14

IP

23

15

Noise

≤55db(Noclude forced air cooling system)

16

Temperature Rise

≤75ºC

17

Size:

Length680 *Width 400* High880(mm)

18

Weight :

Net weight:165KG Gross weight: 180KG

19

Warranty:

2 years
20.Protection Function

Over/under voltage protection

When the input voltage exceeds the value of over/under voltage, the stabilizer will protect automatically

Over current

When the current exceeds the rated value, automatically cut off the input

Overload and short circuit protection

When the load exceeds the overload value or short circuit of the equipment, it can cut off the power supply within the specified time;

Position Limitation Protection

When the brush is running over the area, automatically stop adjustment;

Bypass Protection

When the voltage stabilizer needs maintenance or in failure, the switch can be switched manually in the power supply;

Effective sampling circuit control

High accuracy, good sensitivity, frequency characteristic measurement, good rate, high input impedance, low output impedance, wide range and low power consumption power supply

Circuit Function

When the sampling voltage is lower than the lower reference voltage or higher than the upper limit voltage, the brush will automatically return to the center;

Temperature protection

Three phase Over temperature protection protection

Warning

Smoke Warning device
40kva voltage regulator product pictures for you reference: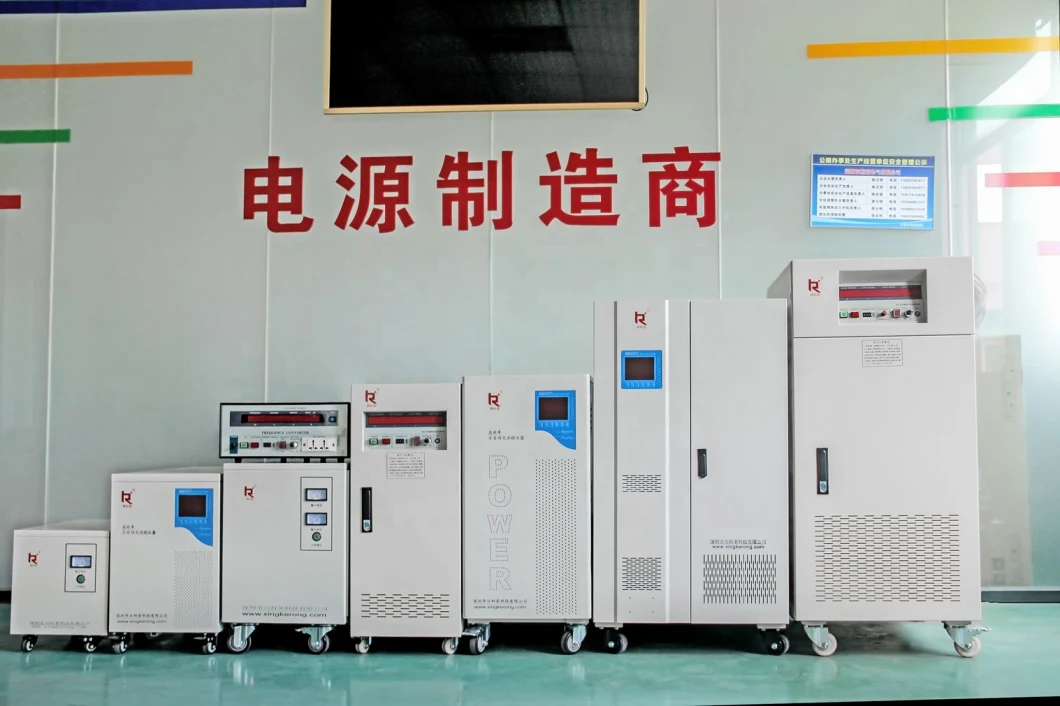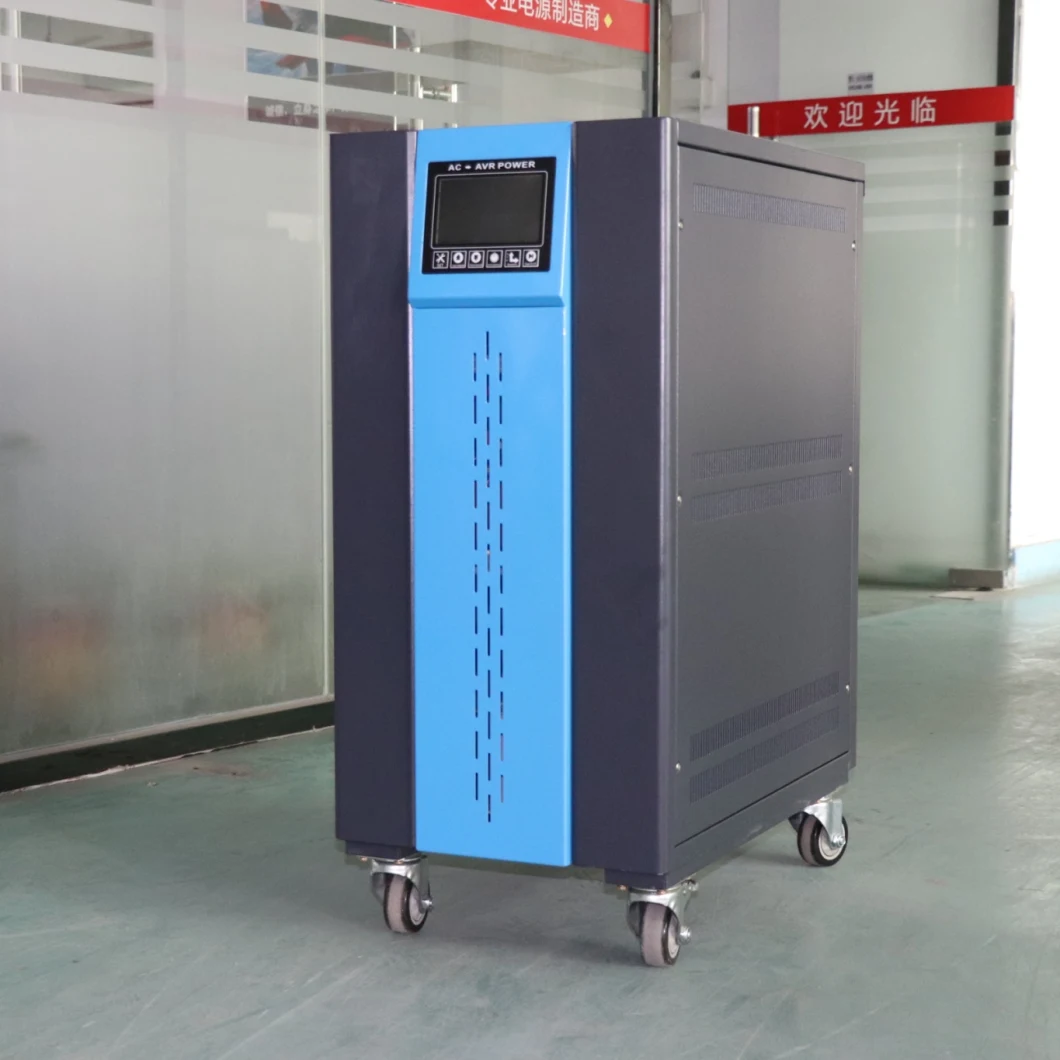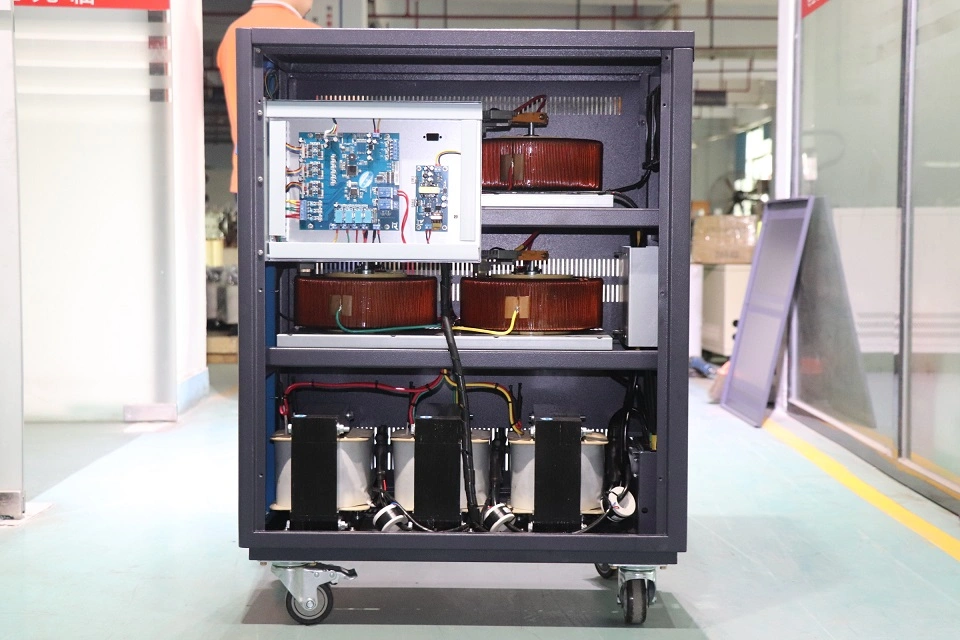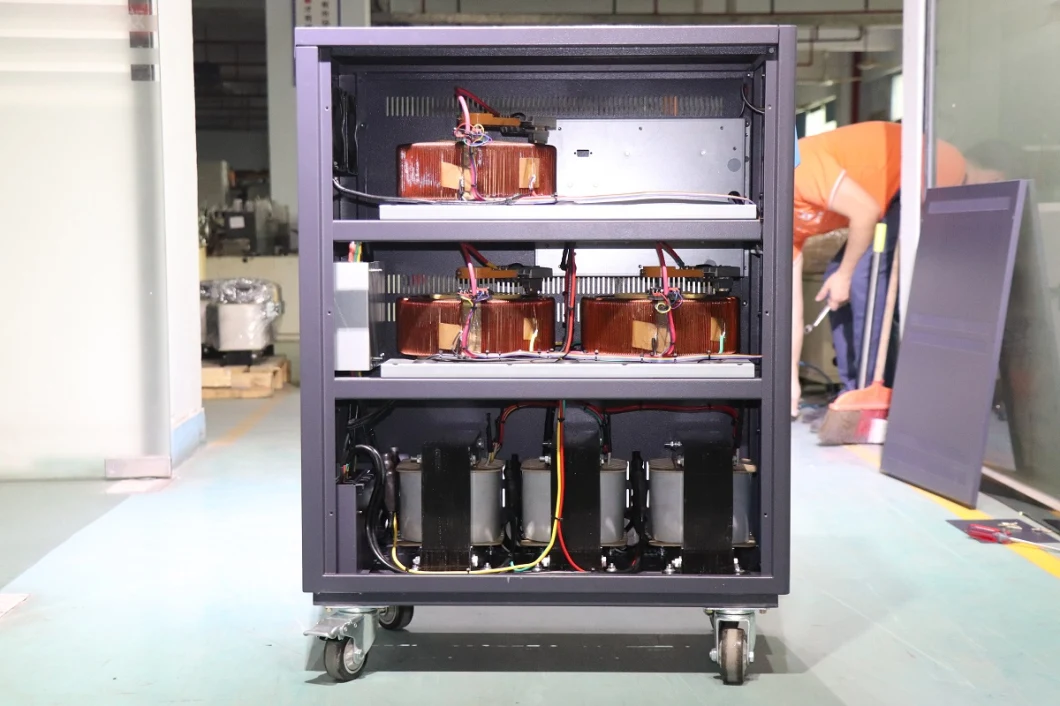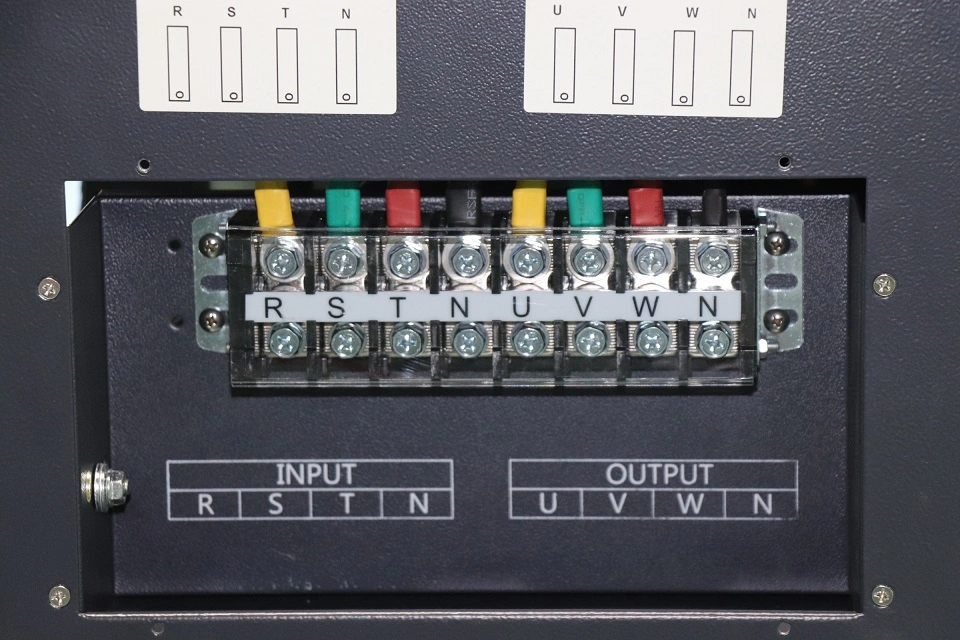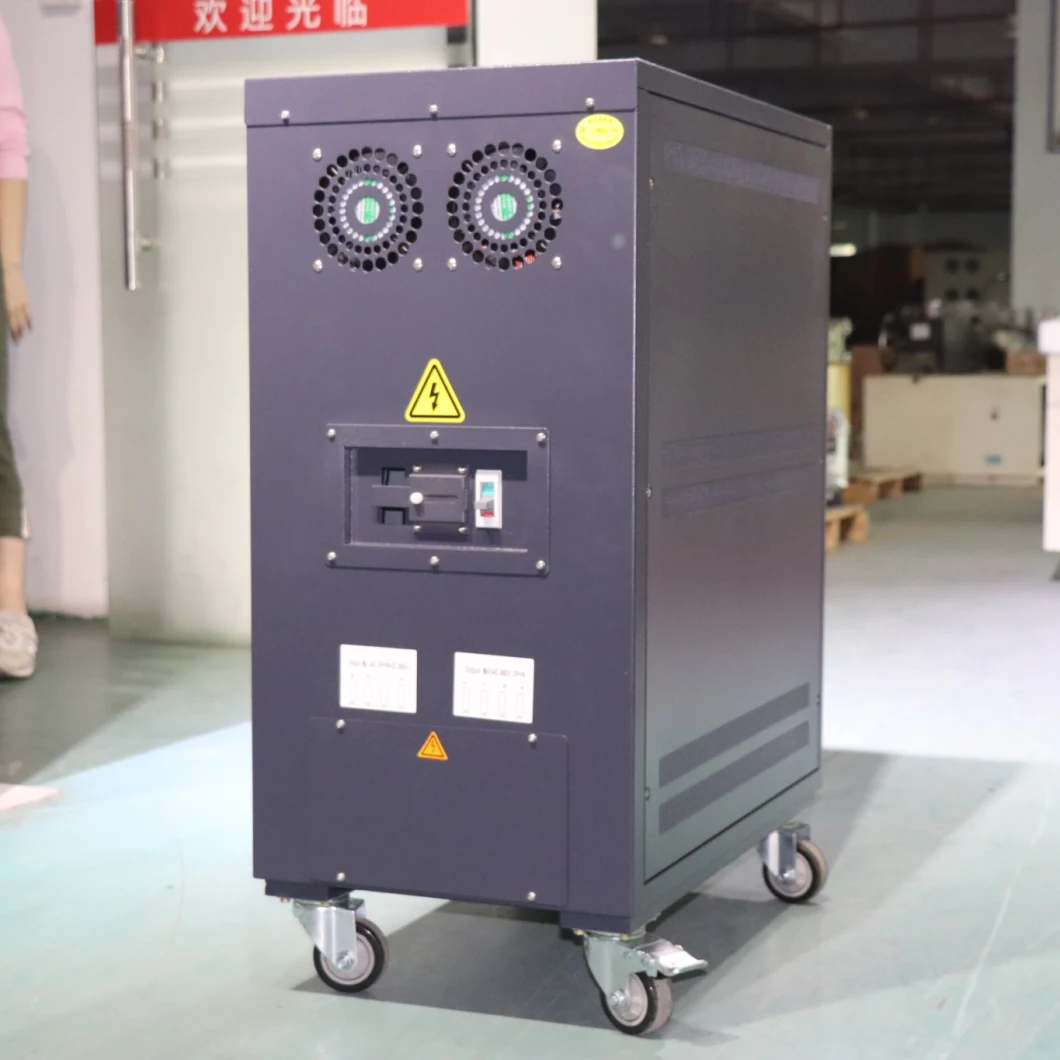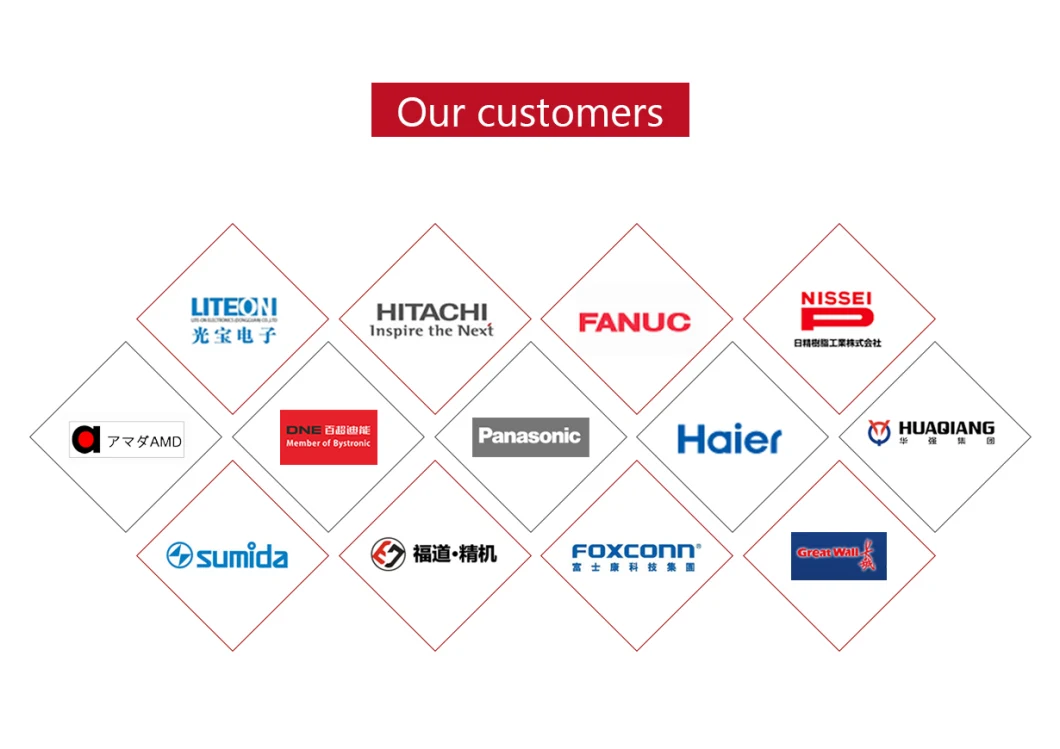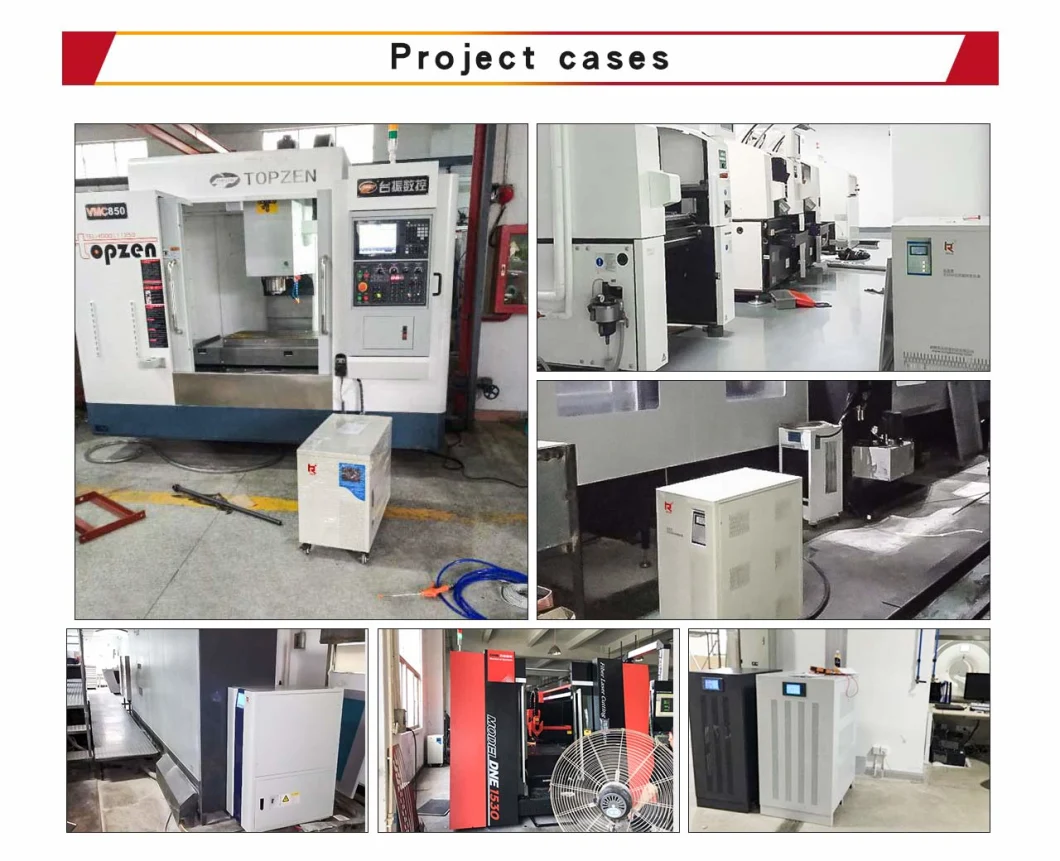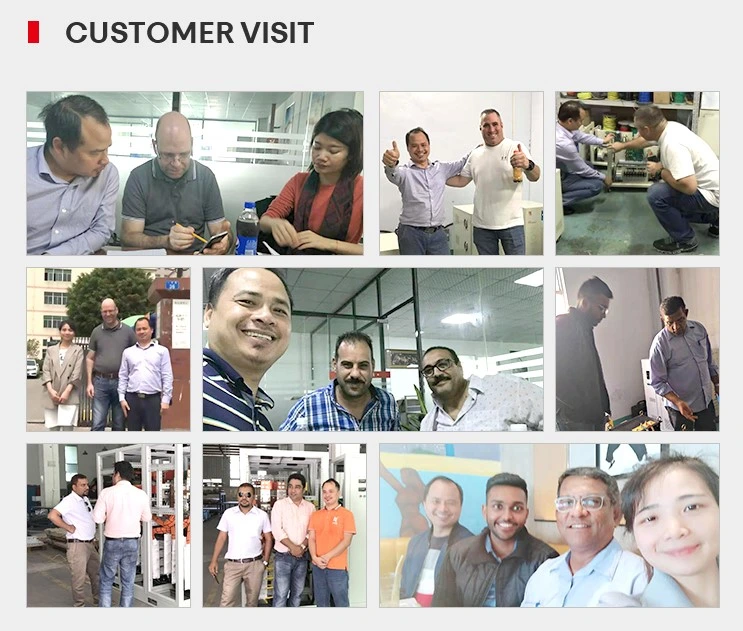 Some Xingkerong testing machine: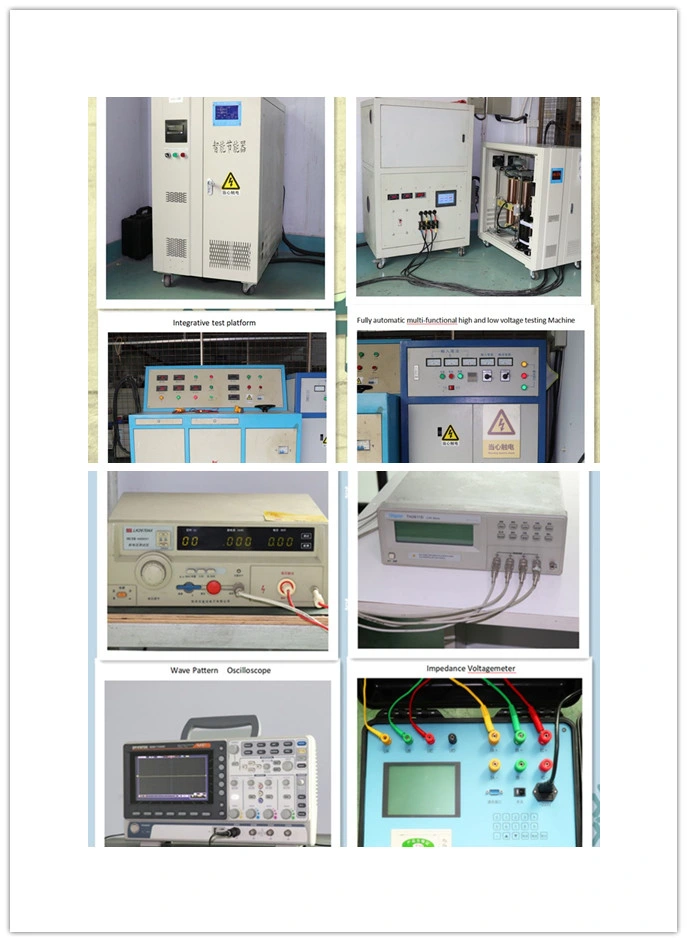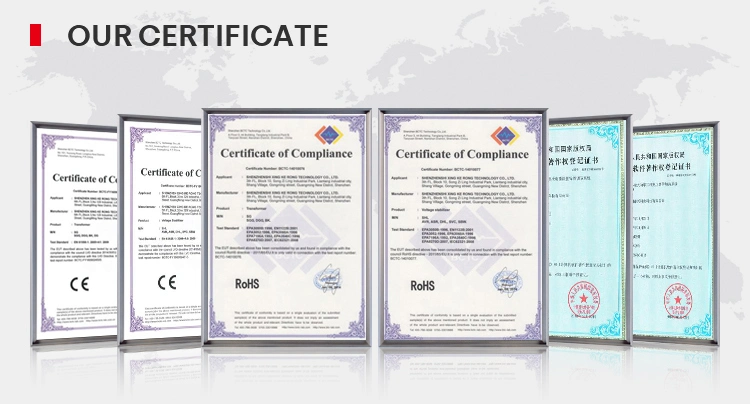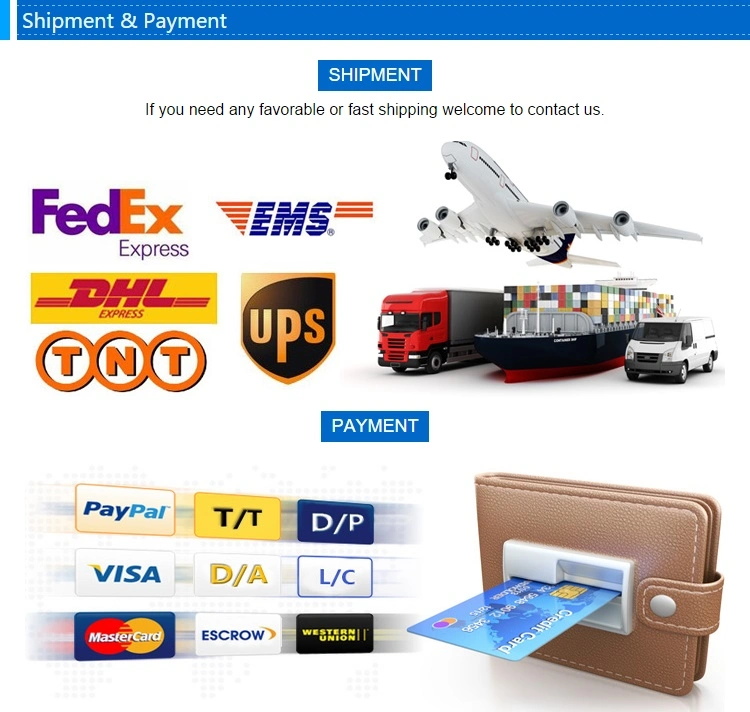 FAQ:
Q 1. what's the payment term?
A. We accept TT, Paypal, or Western union.
Q 2. How is your delivery time ?
A. For bulk order usually it will take about 10-25 days for production.For sample order within7 workdays.
Q 3.What's your packaging material?
A. Using strong wooden case for protection.
Q 4.Do you accept to use our logo ?
A.Our logo is R(please kindly find the previous pic to check).If your order has good quantity,it absolute no problem to do OEM.
But if you use our logo R will be high appreciated.
Q 5.What's your month capacity?
A. It depends on which model.For example for relay type small capacity , month capacity can reach near 5000pcs and big capacity near 1000pcs.
Q 6. What's the materials?
A. For servo type stabilizer,we have two types, one 100% copper and the other is copper with aluminum.It depends on your require. In fact,those two have no difference if normal work well. Only except the longlife. Copper is better and also higer price.For relay type stabilizer,we use toroid coils, the material is aluminum. comparing with square coils,toriod coils with high efficiency.
For transformer,Aluminum or Copper material is accorsing your demind.
Q 7.Could you offer Form A or other original documents?
A. Yes, we can offer. please tell us all your requires after you pay.
Q 8. what kind of certificate you got?
A. Our company already obtained CE,ISO9001, ROHS, SGS,design and technical patents certificates.
Q9.Where is your market?A. Our products are popular inNorth America, South America, Eastern Europe, Southeast Asia, Africa, Oceania, Mid East, EasternAsia, Western Europeand so on.Some of them are our regular customers and some of them are developing. We hope you can join us and make mutural benifit from our cooperation.
Q10.Do you accept the Customized?
A: Yes,Welcome customized. sending us your requires,we will draw a drawing for you checking soon.
Contact Info:
If you have any questions and helps,please contact us freely,we will be 24 hours on your side.
Sales:Rebbeca
Phone number:+86 13613025365
Wsp ID:
+86 18153776692
Wcht ID:
13613025365