motion hall effect linear position sensor signal draw wire sensor
Product Description
A position sensor is any device that permits position measurement. It can either be an absolute position sensor or a relative one (displacement sensor). Position sensors can be linear, angular, or multi-axis.
For linear position detections and length measurements, SHANXI BAITE linear sensors are available in different forms with four different measuring principles. A broad range of applications with measuring strokes from 2mm to 4000mm, can be implemented. Which measuring principle is best suited for the respective measuring task depends on the ambient conditions, the dynamics, the specified precision and, of course, the distance to be measured. Economic factors also play a role in choosing the right sensor type in order to achieve the best possible cost-effectiveness ratio.
General technical data
Very long life>100X10 cycles
>25X10 m
Outstanding linearity : 0.03%FS
~
0.1%FS
Excellent repeatability<0.01mm
Max operating speed 10m/s
Apply voltage allowed DC 5V-36V
Temperature stability<1.5ppm/
ºC
All sensors cool-proof &heat-proof-60
ºC
- +150
ºC
The highest IP protection IP57 for slider type and IP67 for rod type
Product Show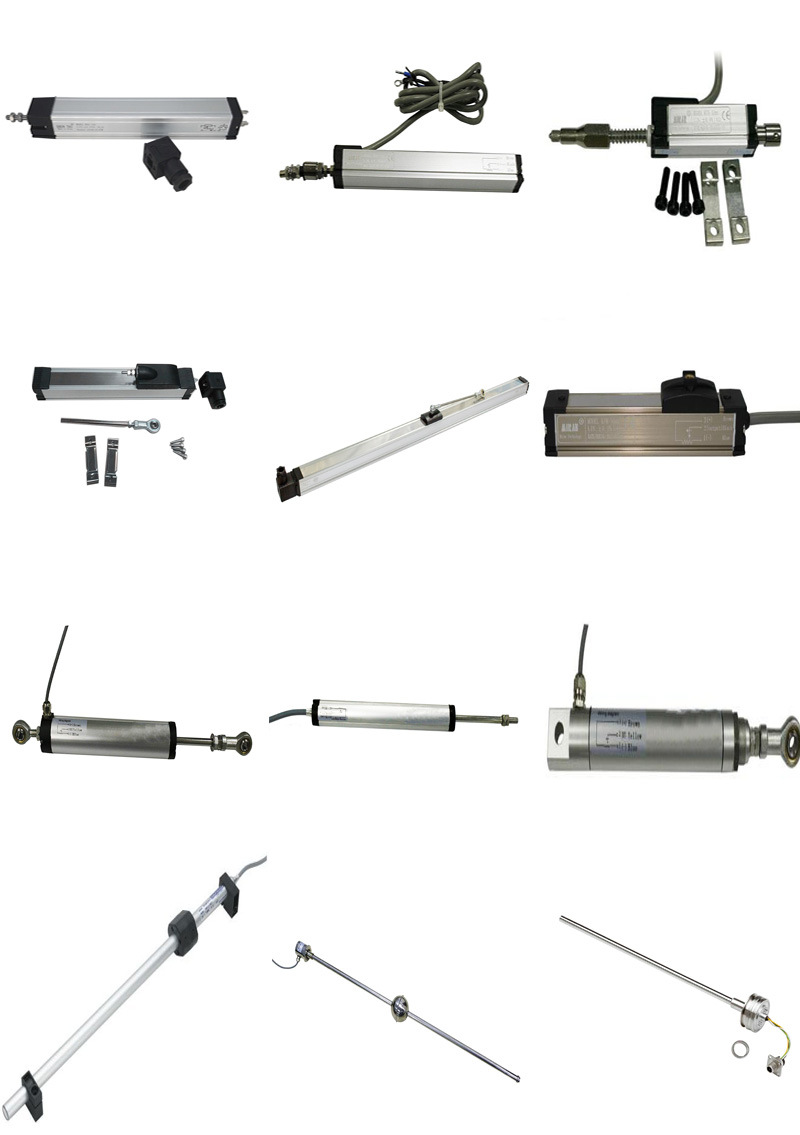 Applications
Linear transducers are widely used in position or displacement measurement of various equipment's, such as injection molding machines, die-casting machines, rubber machinery, wood-working machinery, shoe machinery and hydraulic machinery.
Production workshop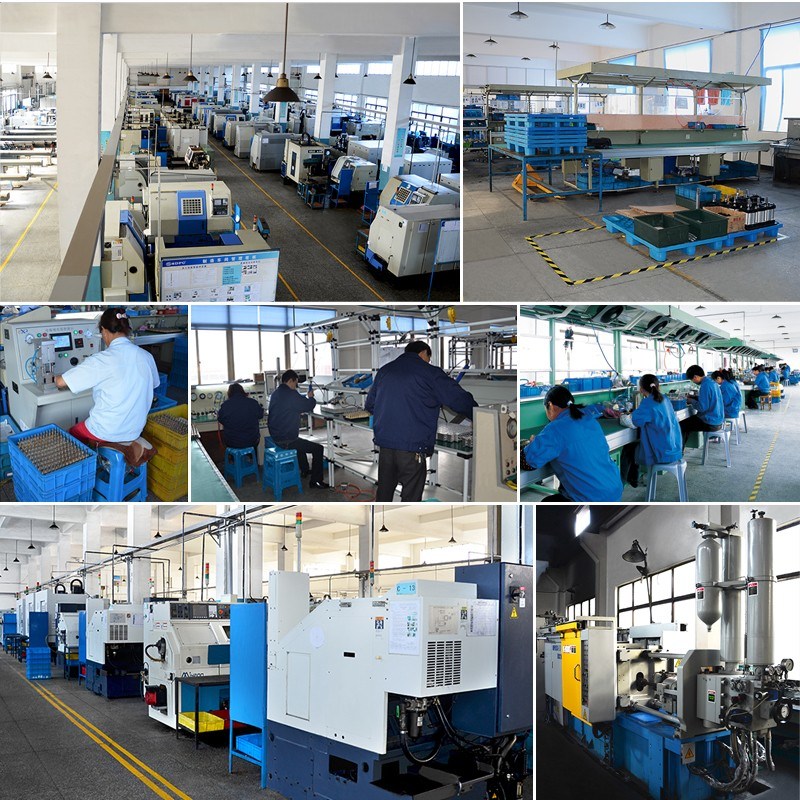 Our advantage
* Good Quality Assurance
* In Time Sampling & In Time Shipment
* Quality Guarantee
* Free Sample Can Be Provided Some Time
* Low MOQ
* Reply in 24 hours and fast quotaion
Quality Assurance
Raw material inspection
(5steps)
- Raw materials testing is to ensure the raw material conforming to the order requirements.
Process testing
(10steps)
-Each processing step testing is to guarantee each step product qualified.
Factory testing
(6steps)
-Assure 100% product qualified rate to meet customer's requirements
Contact Us