Product Description
The split core design permits non-contact current measurements through magnetic field induction without requiring that the primary wire be taken offline and disconnected for CT installation.This method permits a safer,easy and portable current measurement. An internal precision burden resistor across the secondary winding of the CT provides a safe low voltage output and permits safe opening of the secondary.

Features
Maximum continuous primary current 600A AC
Output: 33.3-100 mA Volt at rated current
Current Ratio: 500:1,1000:1,2000:1,2500:1,3000: 1
Maximum Primary Voltage: 3500-5000Vac(Insulated Conductor)
Phase angle: Less than 0.5 degrees at rated current
Frequency Range: 50 Hz to 1K Hz
Accuracy: ± 0.5/1% from 5% to 120% of rated current
Operating Temperature: -25 Cto 60 C.
Insulation Voltage: 720 Vac
Leads: 4Foot(105cm), UL 1015, Twisted Pair, 24AWG
CE ,ETL recognized, and RoHS compliant
Output and leads can be customized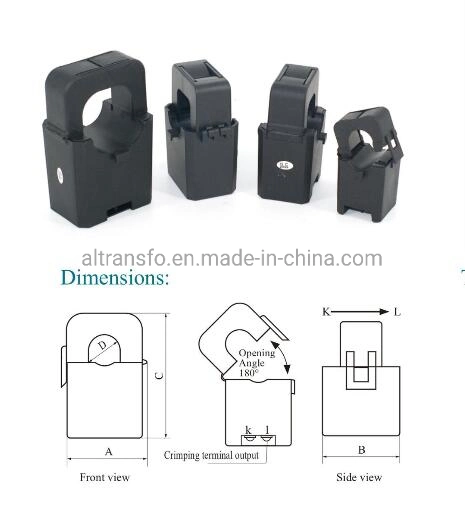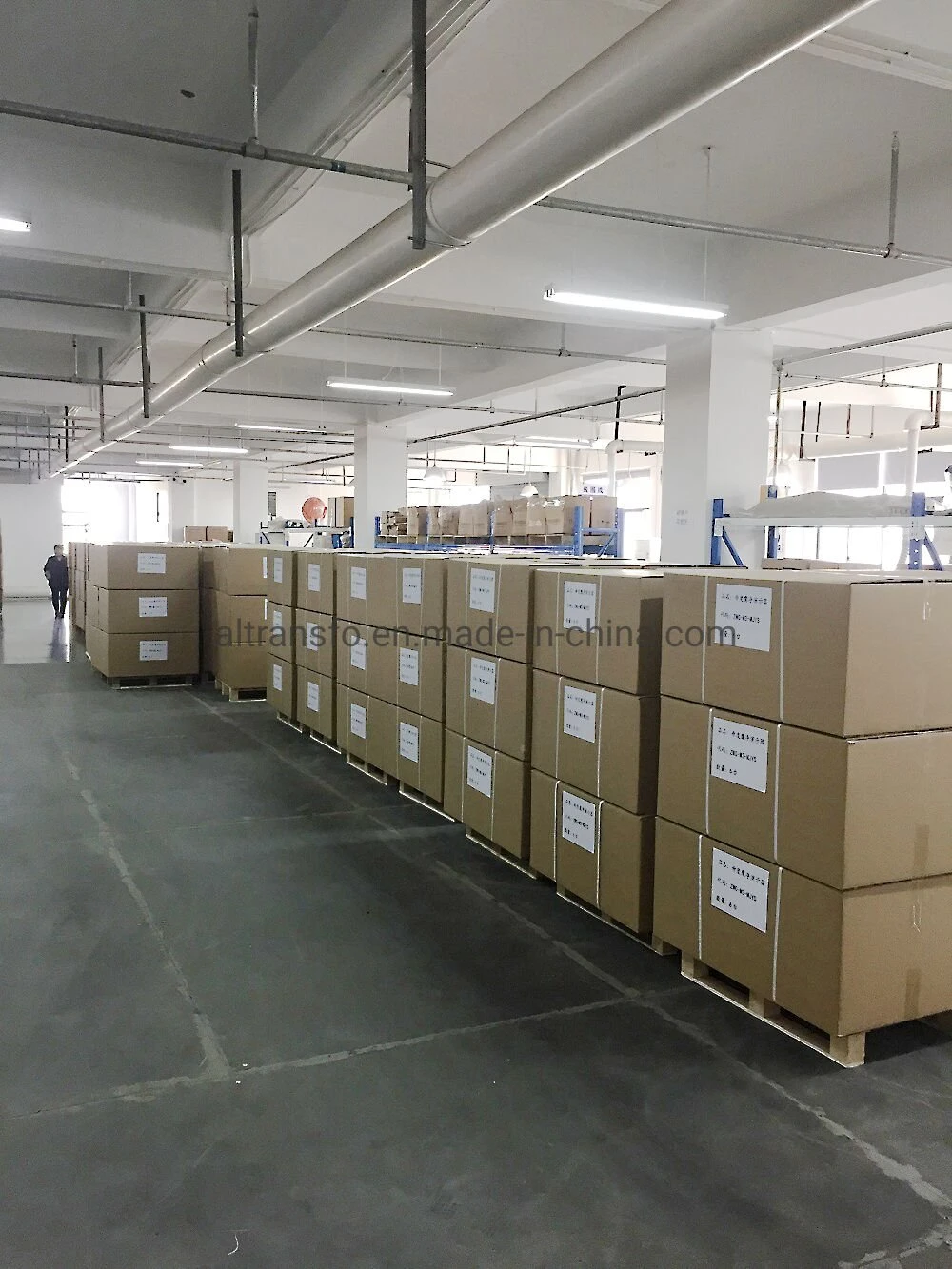 Application
Measures AC current flow to electric motors, lighting, air conditioning equipment,
etc.Compatible with HVAC temperature control, power management,building automation systems.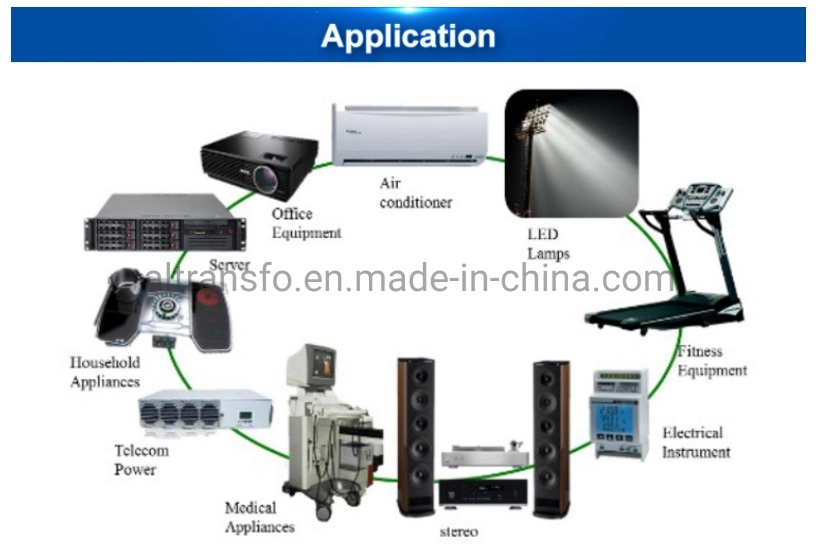 Packaging & Shipping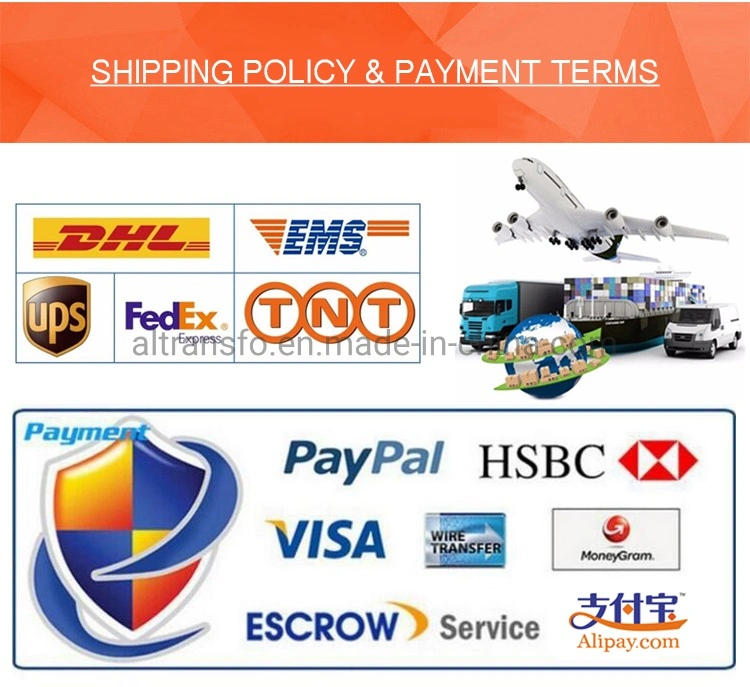 Our Services