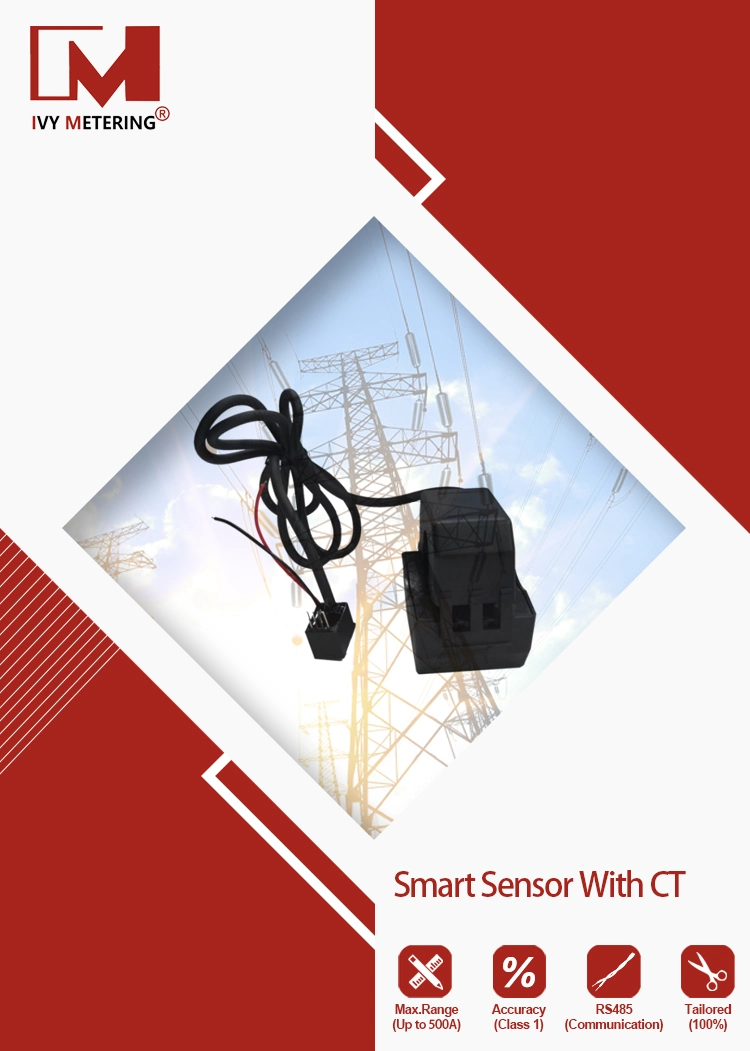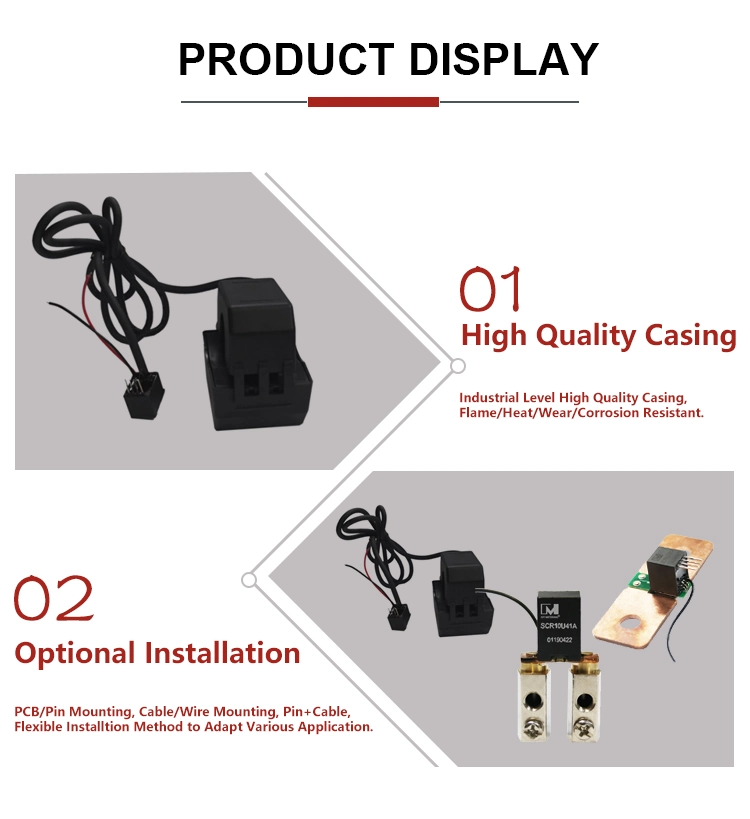 Specification Dat

a

Measuring Voltage Range

0~450V

Measuring Current Range

100A/200A/400A/500A Optional

Frequency

50-60Hz

Accuracy Class

1

Reference Standard

IEC62052-11,IEC62053-21

Starting Current

0.004Ib

Power Co

ns

umption

<=30mA(5~18v)

Constant

1000imp/kWh

Installation

Din Rail Type

Dimension

14

.2

*15.

5

*

21

mm

Operation Temperature

-40~80ºC

Related Humid

i

ty

<=75%

Communication

RS485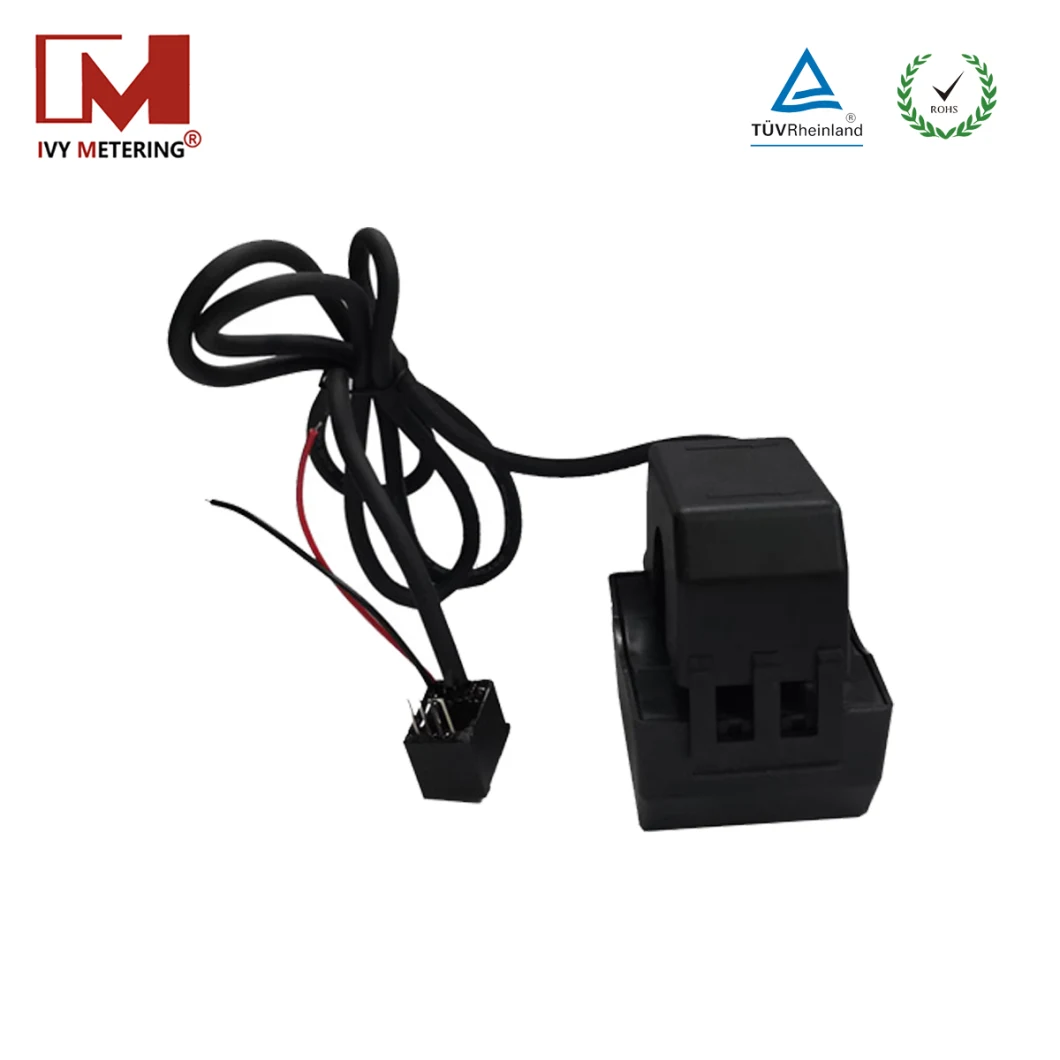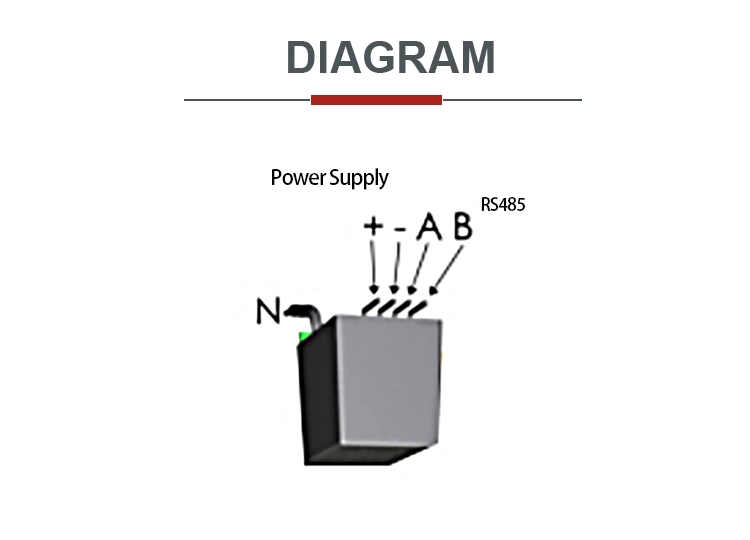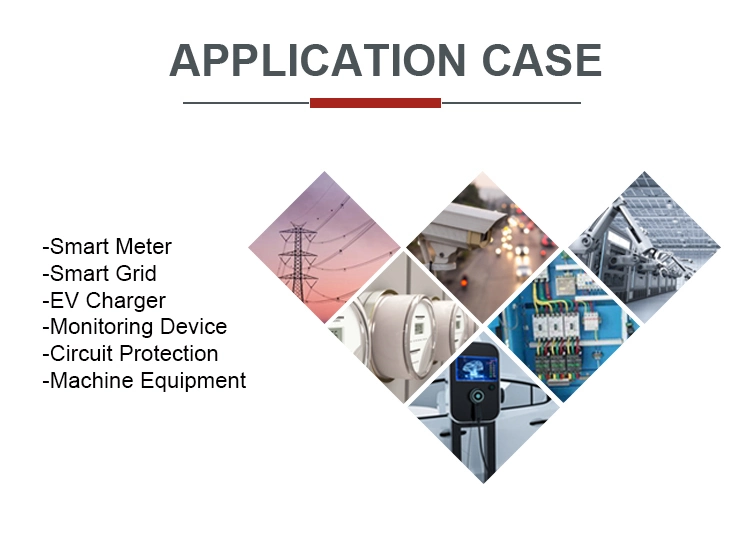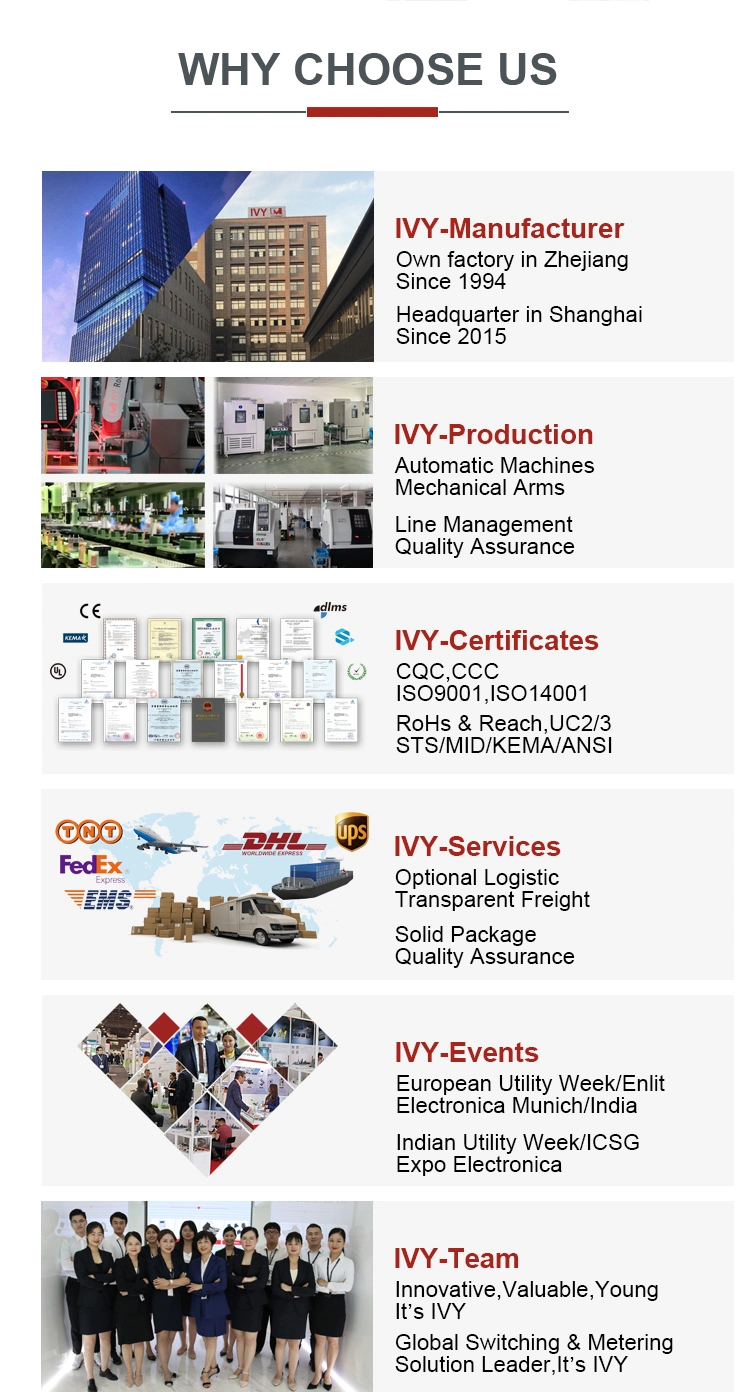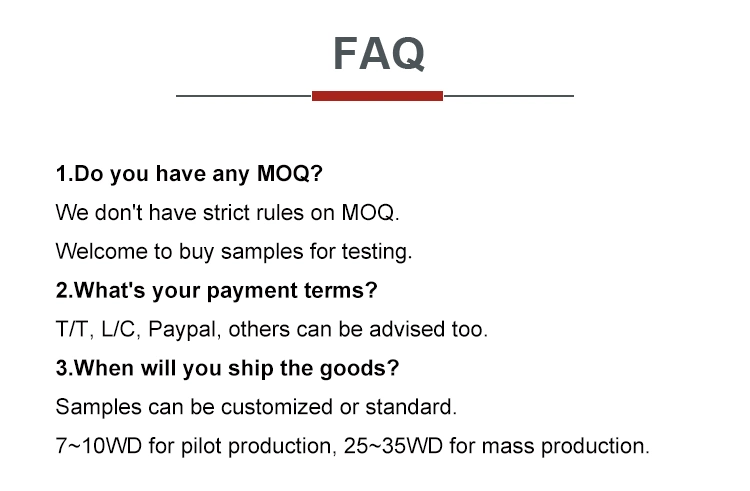 Cautions of Smart Sensor:
1.Current value- Please specify your measurement range as per your application, for example if you are going to
use it for detecting and sensing mA level or high current range such as 500A/600A shall be first factor.
2.AC,DC,or both AC&DC shall be the second factor. Now current sensor on the market usually are AC or DC type.
But if you need both AC& DC you may need to use IVY brand- AC DC leakage sensor.
3.Parameters-Please confirm what kind of parameters shall be measured or detected. For example our smart sensor
with shunt can readout current, voltage,kWh, kVar, Cos
φ,
Hz, THF, current cycle, starting waveform.
4.Communication-RS485,M-bus, UART serial port are optional, if you have more requirements we can also develop for you.
5.Installation Method, after making above decision you may also need to confirm the output terminal type, for example we have
shunt / terminal / pillar / pins/ cable etc.
6.
As there are many models of smart electrical sensor, plz refer to the detailed specification and use it as per the instruction.